We are pleased to announce that you can now shop our dry goods and textiles at ADORE in the Carlsbad Premium Outlets as of June 01, 2022. The boutique moved from its original (and very first) location that opened two years ago in Carlsbad Village to the new bigger and busier location, and it's going to be good to say the least! They will host a grand opening this Summer so stay tuned and follow them on Instagram @adorecarlsbadpremiumoutlets.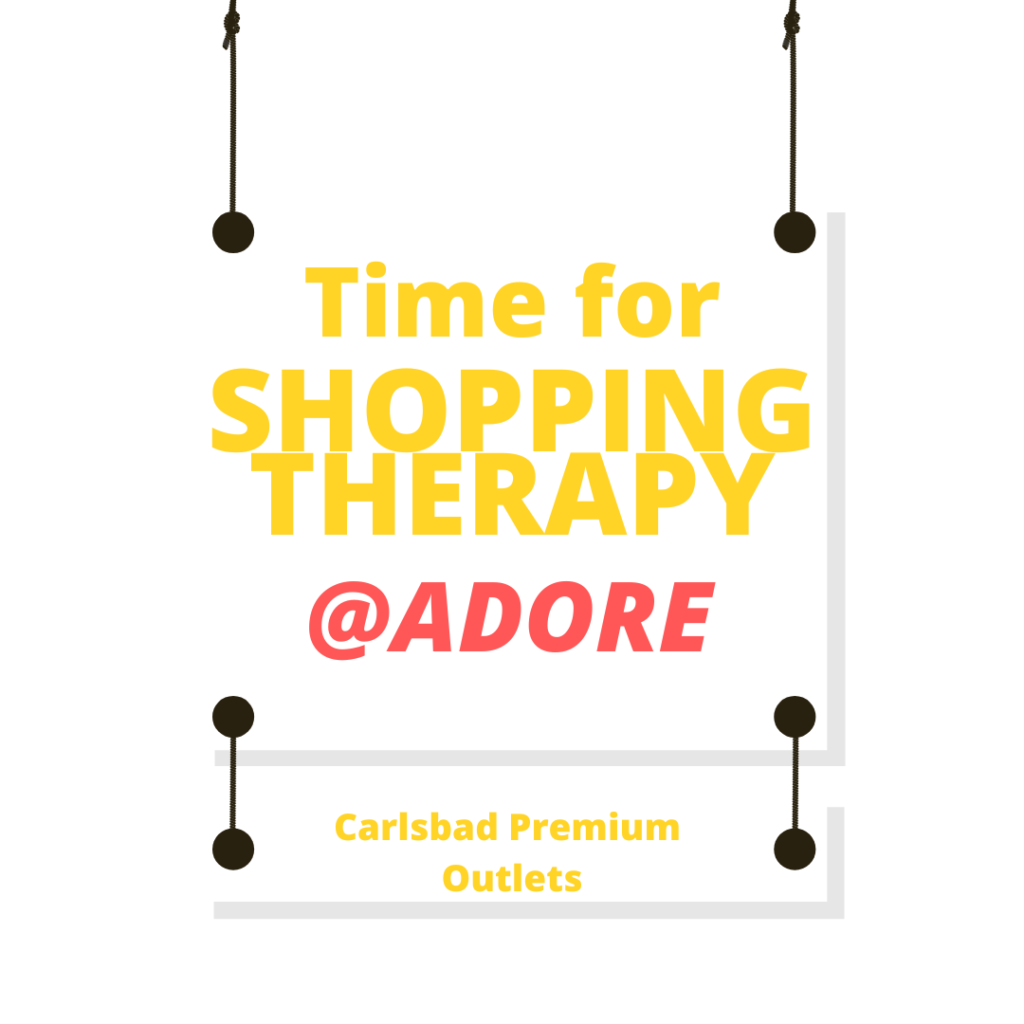 The shop consists of dozens of local artisans, makers, designers, and creators all as one unique collective. ADORE is the first of its kind to join the other shops there, which of course being an outlet are all name brand corporate retailers. For those shoppers and tourists that want to browse handmade wares, unique finds, interesting merchandise, and items made in California and made in America, this is where to find all of it and more!
We appreciate everyone who strives to support small business as small businesses are the lifeblood of America. We are proud to be part of the ADORE collective and are certain our business will attract an abundance of new clientele in this tourist-rich location. Come by and check it out this Summer, you will be happy that you did. Cheers!