SUMMER VIBES
Summer season is in full swing here in Long Beach, California, and the weather has been pretty much perfect. Last month, we finally did a long overdue photo shoot and chose a perfect location at El Dorado Park. Yours truly was in front of the camera this time, hesitant as I was, but I know very well that people love seeing the person behind the brand, myself included.
It was time to get back to the grind after a year somewhat uncertainty and go into design mode full force. It indeed paid off and this new capsule of aprons is full of happiness and positive energy. The fabric selections included Regatta seersucker, pincord, junior cord, nautical printed sunbrella, and organic cotton twill to name a few. I chose light and airy, comfortable, and easy to care for textiles. Some fun details like gold hardware, pretty lace, and tribal fringe were incorporated in the designs.
BACK TO NATURE
Nature is my medicine of choice and has been since childhood. I know that in a past life my profession involved nature and I may have also been a geologist. Wherever I travel to I somehow acquire rocks, healing crystals and stones, as well as driftwood or old plant matter, and I adorn my home with all of my finds. It is important to bring nature inside ones home, especially if there is a lack of yard or greenery outside.
Now more than ever it is so important for everyone to get back into nature and take advantage of all that it has to offer. Meditation, yoga, stretching, and breathing are activities that go hand in hand with nature. Grounding, also called Earthing, is also very important.
Being of Polynesian descent, I am barefoot most of the time. I avoid thick rubber soles which prevent the electro magnetic energy from entering the body. Walking on grass, sand, rocks, and anything natural is considered grounding and is so calming and energizing. Laying down on a grassy area in a nice park is also grounding. I like to lay on the grass in El Dorado Park or at Pierpoint Landing under a tree and look up at the tree and talk to it. Trees communicate and are so incredibly powerful and relaxing to be around.
Then we have wildlife, another important element of being in nature. Birds, bees, squirrels, marine life, I love all animals and creatures. Spiders are also a favorite and there are a handful that protect my home, inside and outside. I let them spin their webs outside on and around my potted plants, and I talk to them when they make themselves present. Perhaps I was a spider in a past life?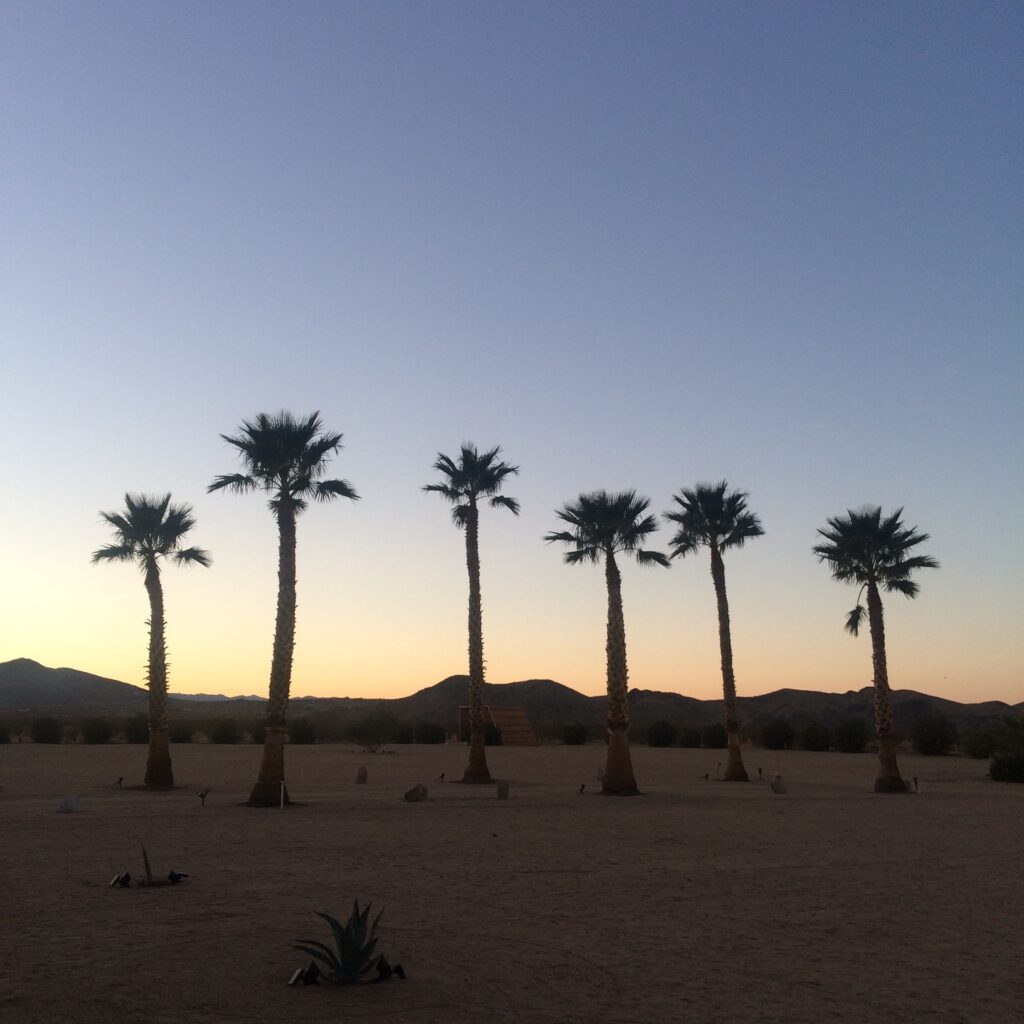 PATRIOTISM
I am a proud citizen of the U.S.A. and do not take it for granted. I feel incredibly fortunate to have been born and raised here and have barely scratched the surface as far as visiting other states and exploring the beautiful land in this beautiful country.
Having traveled abroad over the years for both work and pleasure, I am always overwhelmed with emotion when arriving on my homeland, whether by airplane or ship. This is the land of the free and home of the brave. My country is something I always stand up for and I am so thankful for every single day for my freedom.
I am drawn to people that I meet here that have made the choice to leave their homeland for a better life. I have met people of all ages and walks of lie that fled communism to come here to start new lives. I have also found that they more than most people born here truly appreciate this country more than words can say. That alone speaks volume.
Must we remember and not forget that The Constitution of the United States of America is the law of the land, and above it is God, Creator, The Universe, whatever one chooses to call it. God bless America, my home sweet home!