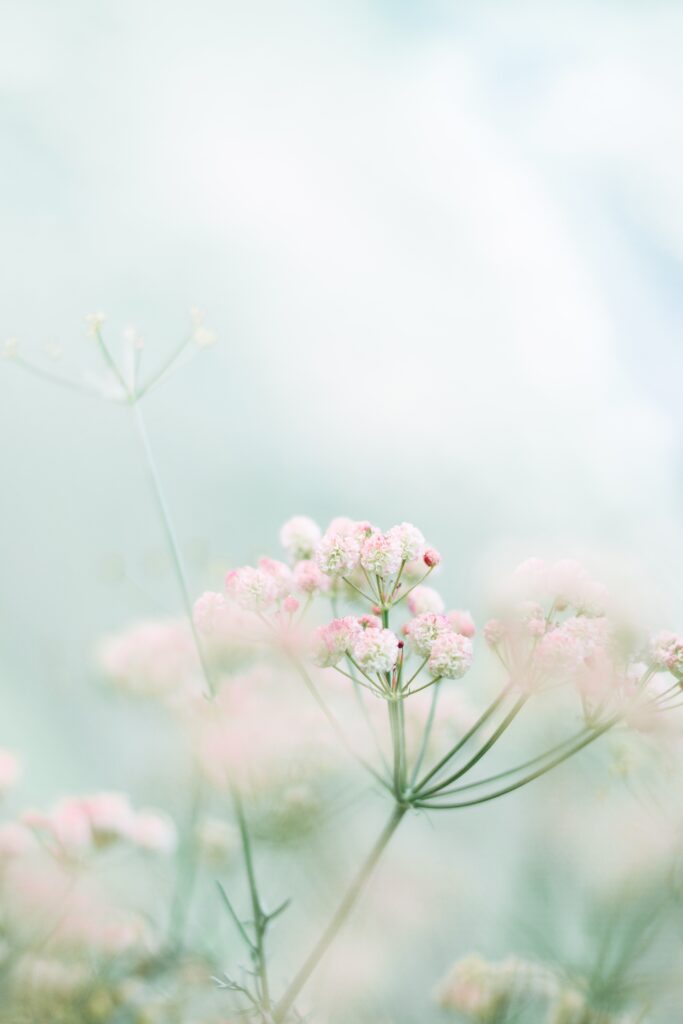 SPRING is days away and I could not be happier because it is my favorite season.
I was born in the Spring of April, and that explains why during Spring I always feel balanced and at peace.
This Spring is going to be epic and I want everyone to really take advantage of what Spring has to offer, at least in the SoCal area where I have lived my entire life.
The flowers are starting to bloom, new growth is appearing on the trees, and the air feels clean and crisp.
And of course, Spring is a time to do that chore we call "Spring cleaning", so put on your best cleaning clothes, and grab your favorite apron, and go to town.
After your Spring cleaning project is complete, it is time to prepare for the Easter holiday. A beautiful tablescape to include lovely linens, perhaps some new throw pillows and greenery sprinkled throughout your home, and planting a tree in your garden are all delightful ways to welcome the season we call Spring.
SPRING CLEANING is something I look forward to doing every year, sometimes twice a year. It is therapeutic in many ways, and who doesn't feel lighter and brighter after a good cleaning and purging of unused items laying around their home collecting dust and aggravating allergies, boxed up for years and tucked away, and just plain old and in need of a new home like the local donation center? The saying "One person's trash is another person's treasure" is indeed true, I admit I have experienced it many times over the years, and have no regrets!
Using green and natural cleaning products is important to me and I suggest everyone should do the same if they can. Baking soda, lemon, white vinegar, essential oils and borax are just a few items that can be used to create your own green cleaner. Hello Glow is one of my favorite blogs and full of great ideas, DIYs, and recipes. Click the photo below to find some great information on green cleaning with essential oils. Enjoy!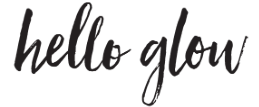 EASTER is also a glorious part of the Spring season and one of my favorite holidays. I spent many years celebrating Easter with family in San Diego's Mission Bay Park. Easter egg hunts, badminton, rollerskating, bike riding, and even wave runner riding in the bay, coupled with picnics that included lots of home made goodness, desserts, and good times with family are memories I hold near and dear. Raised a Catholic girl, I cannot forget attending Easter mass and giving thanks to God.
NEW GROWTH both in nature and in one's life I believe are the most important elements that Spring has to offer. Planting a new tree in the yard is a perfect way to welcome Spring. Sprucing up a garden with some beautiful flowers and green plants can bring comfort and joy. Cleaning the patio furniture and giving it new life with some homemade textiles such as seat pillows and a new table runner will welcome your family and guests to your outdoor living space. Outdoor tablescapes are something to embrace and have fun with. And of course, deep cleaning that barbecue is a must if you are planning an Easter gathering, so get to work!
RECAP: This article should be helpful to everyone who needs a little inspiration, motivation, and mental stimulation for which to begin their Spring season with joy and happiness. God has given us the creative ability to use in every way possible. Whether you're a gardener, a chef, a maker, a baker, or overall lifestyle expert, there is no time like the present to live life to its fullest and be creative.
Sending everyone peace and a reminder to always stay in the love vibration!