Holiday Tonics, Tablescapes, eComm, + Glamping
December is the tenth month in the Julian calendar and the twelfth month in the Gregorian calendar. The month of December signifies the time to honor the Gods,  keep the Earth fertile and abundant, celebrate the God or Goddess inside us all, and to hold as sacred our spirit our soul, the gift of life.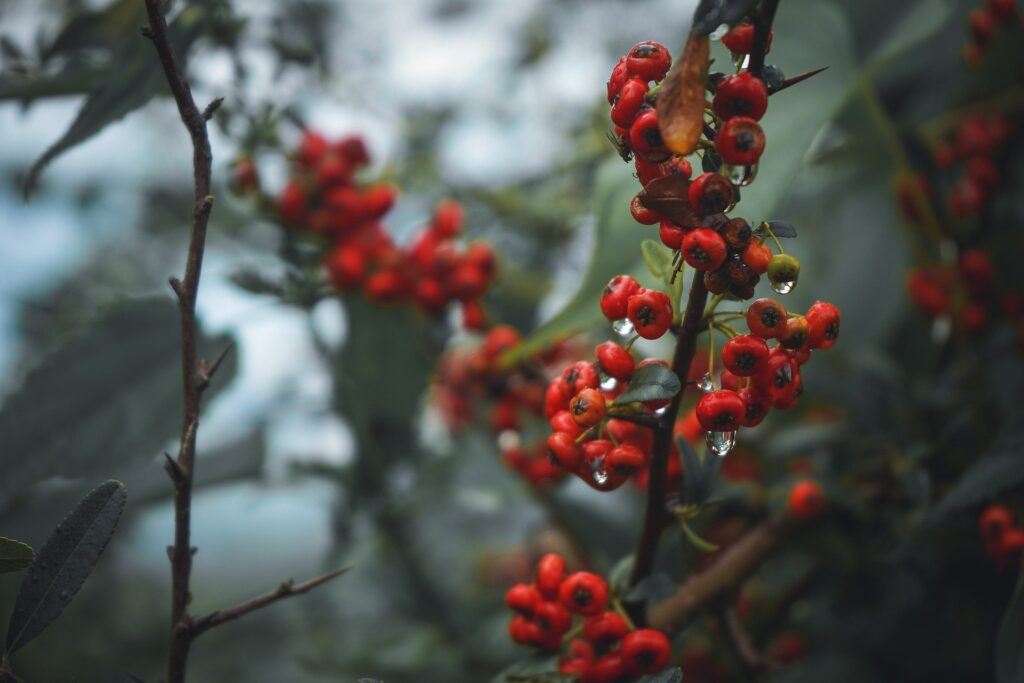 Holiday Tonics

 
Holiday tonics include both imbibing and immunity in my world because why not?
Let's start with a Christmas Mule recipe to enjoy with your main squeeze, then move on to Fire and Roots Cider Tonic for immunity from a wonderful small business in beautiful Maine. Give these a try!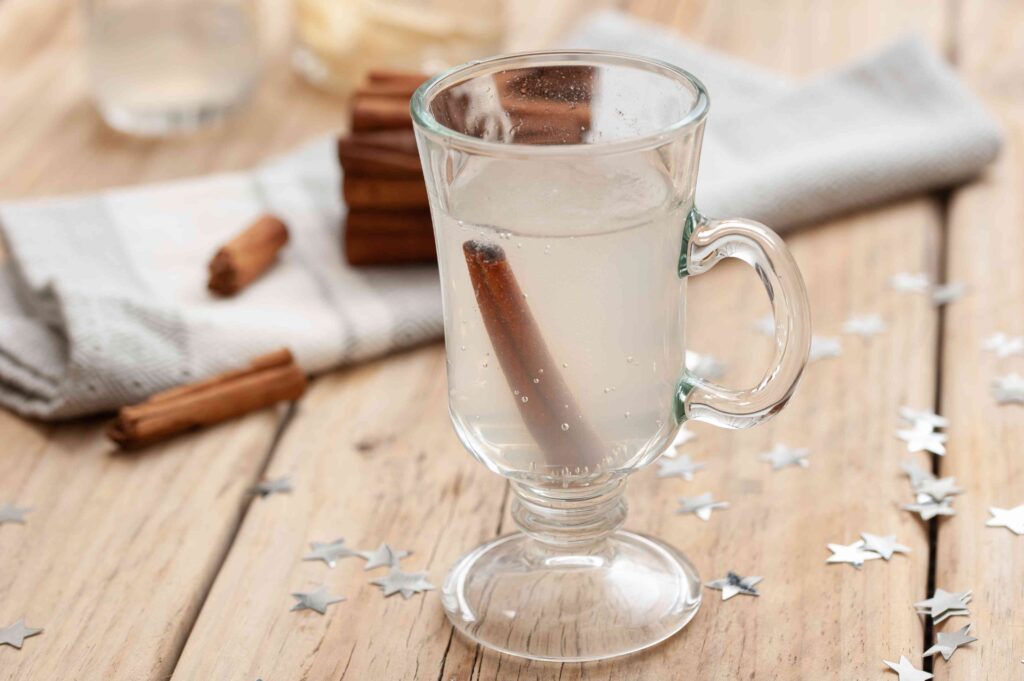 Beautiful Tablescapes

 
A beautifully designed tablescape is a great way to draw your guests to the main eating area of your holiday gathering, whether it be a formal dining room or a kitchen nook. I had fun this past Thanksgiving holiday designing a whimsical tabelscape for my guests and it received many compliments!  Be creative and have fun!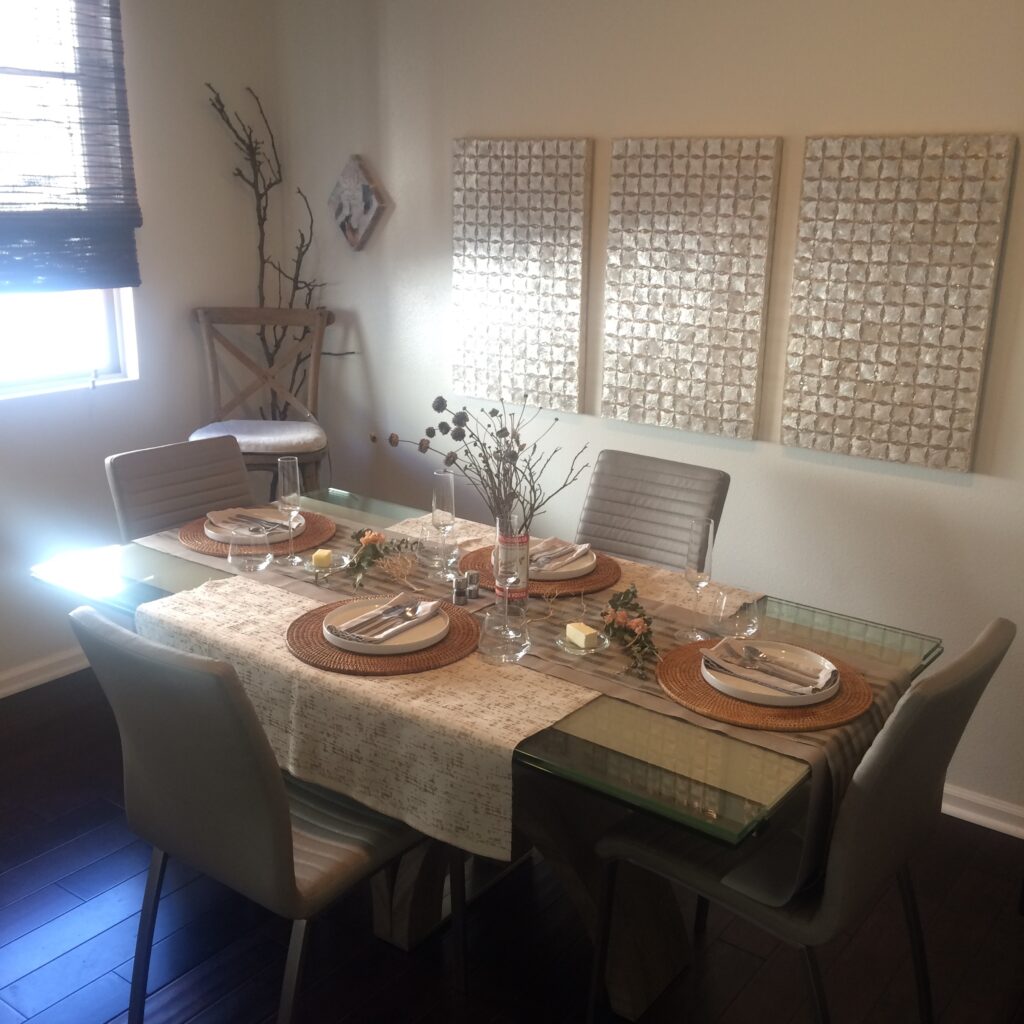 eCommerce Faves 
I am one that loves to shop in person and support small businesses, browse fancy boutiques, and enjoy a unique shopping "experience".  On the contrary, I also love to shop online, Who doesn't these days? There are what we call e-tailers whose business model is digital rather than tangible to reduce overhead costs and keep margins high.  Here are a few that I love, enjoy! 
Glamping?

 
I had heard the word glamping about 13 years ago and although I am a fan of legit camping, I was rather curious about this whole "glamorous camping" movement that has grown tenfold in recent years.  Fast-forward to May of 2019 when I was fortunate enough to experience glamping at Ventana, Big Sur and WOW was it awesome to say the least!  Now it was definitely one of the fancier resorts for which to glamp, but as I mentioned, that industry has exploded and there are so many accommodations to choose from these days.  The photo on the left is where I stayed in May 2019, the other photos show where I will be staying in late December 2020. It is located in Joshua Tree, CA where I have camped and slept in a tent before, but I am excited to stay in this shipping container turned glamping dwelling.  This property is listed on GlampingHub.com. Click photos for more info.