ALCHEMY : This is the month of the tenth chakra. The tenth chakra takes all the energy from all the other spiritual chakra and transforms it so the individual can use the energies from the spiritual chakras in harmony with one's life. For this reason, any kind of spiritual disharmony that may exist in a spiritually awakened individual can most likely be caused by blockages in the tenth chakra. Learn more by clicking the link below. Be well!
DECORATING : I love decorating for the holidays, it's very comforting and brings me peace. I always make an effort to shop small or secondhand businesses. Most importantly, items made in the U.S.A. are at the top of my list. Secondly, if the item is handmade by a local artisan I typically buy it. The Hangout on 4th Street Retro Row and Urban Americana in Zaferia District are two great places that fit the bill, and located in Long Beach. Click the links below to browse the shops.
SWEETS : Who loves sweets? I am a sweet tooth, although sweet and savory work well in baked goods. Since childhood I have enjoyed baking during the holidays, whether it was Thanksgiving, Christmas, or my parents' wedding anniversary. I would count the days until I could take over the kitchen and bake all day. My wonderful Mother was so supportive and allowed me to embrace my creativity and make any recipe I could find in her Betty Crocker cookbook. Of course I would wear an apron! Click the link below to browse Frosted Cupcakery in Long Beach, the best!
CUSTOMIZED HOLIDAY GIFTS : The gift giving season is approaching fast, so make your lists, check them twice, and know that my order book is open for custom aprons, tabletop textiles, or something special you have in mind for someone special. i would love to hear about it.
PRICING : Apron pricing starts at $38.00 for half aprons up to to $78.00 for full aprons depending on details. I offer discounts on orders of three or more aprons.
TO PLACE AN ORDER: Go to my Contact page and submit your inquiry.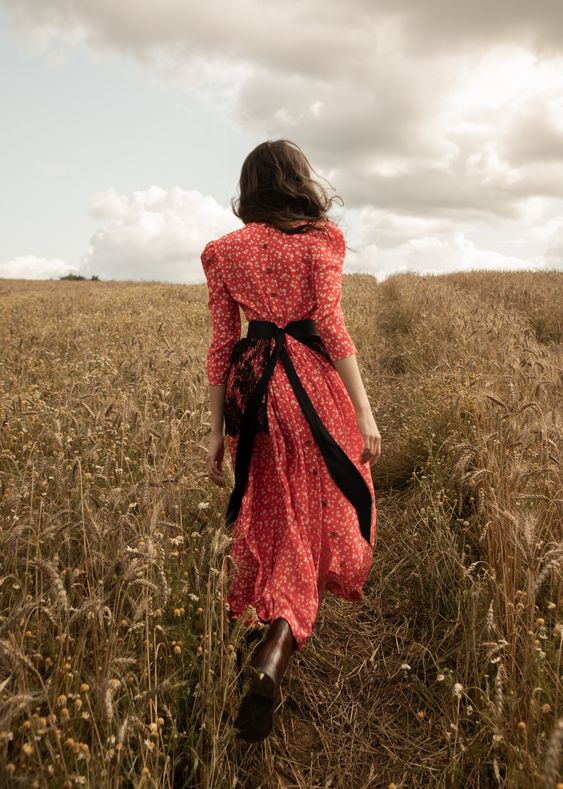 I wish everyone reading this good health, happiness, and prosperity.