First Guest Maker Collaboration
We are pleased to announce that Little Island Bridge out of Corona Del Mar, CA has selected us as their very first "Guest Maker" on their website http://littleislandbridge.com where you can also purchase some of our key apron styles. A big thanks to Erin and her team!
August Events Re-Cap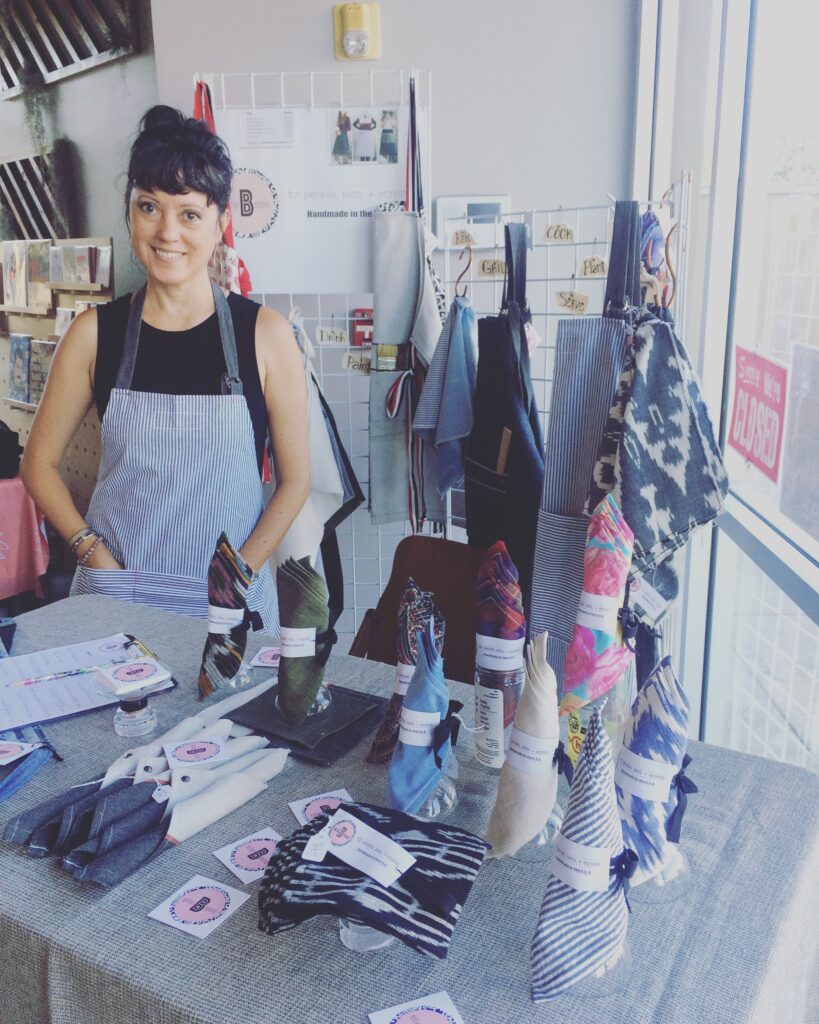 Last weekend was a busy one with two events back to back. Steel Cup Cafe's monthly pop-up event was a huge success and a great time! They are located in the Artcraft Manor neighborhood of Long Beach. We met lots of awesome local residents who loved our products, and we will be back again September 14th so mark your calendars. Not only do they serve delicious dishes and legit coffee drinks, the team there, Alenni, Nick, and chef Marc are some of the nicest, genuine people we have worked with. Props to them!
The following day was our first Westside Market Pop-Up event that happens monthly at the Westside Museum located at 729 Farad St, Costa Mesa, CA. We were in the presence of many unique and talented artisans inside a beautifully converted bi-level mid-century building that once housed a sail manufacturer. The DJ was spinning some great 80's and 90's new wave, brit-pop, and post-punk tunes to our liking, the full service bar was hopping, and again we met some great people and customers. We will definitely be back in the coming Holiday season! Thank you Jade, the lovely and talented curator of this cool event! See photo gallery below.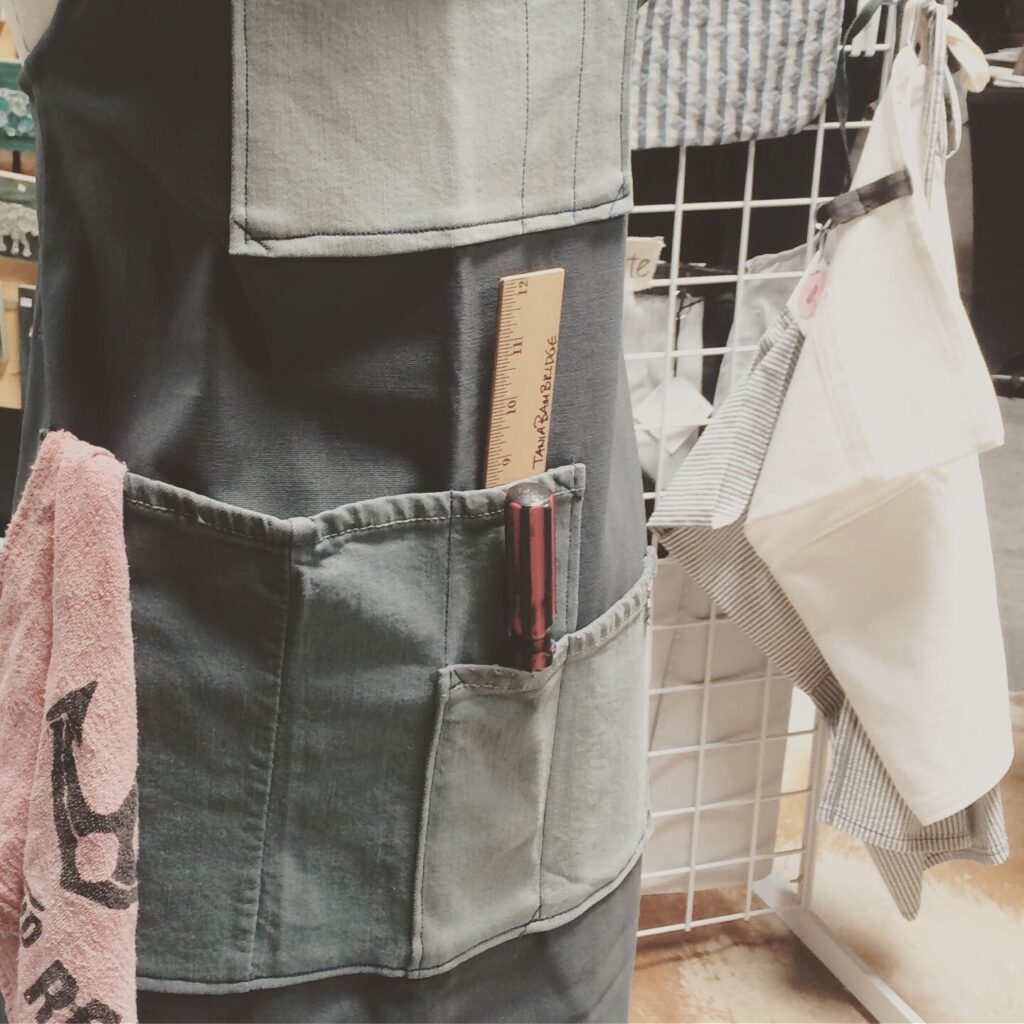 Work-In-Progress
The month of August is half over and we will spend the next several weeks in the studio and continue to design, develop, and make new product. Incorporating repurposed materials is something ingrained our line, past and present, and you will see that element in the new designs. Our raw material inventory is chock full of goodies to utilize and give new life to! We haven't touched on the popular bow tie category in awhile and it will be be reintroduced along with some chic headwear designs. Creating unique and limited designs for our customers is our niche, however, we have many projects with commercial clientele in the works and feel truly grateful for these opportunities. Needless to say we have a lot going on and must stay focussed!